Watch, listen and discover more from British Ceramics Biennial using the BCB Player –  wherever and whenever you want.
Sorry there are no results for your query.
We bring you BCB content from the comfort of your home!
Use the media library to catch up on artist talks, how-to videos, films and more!
Media library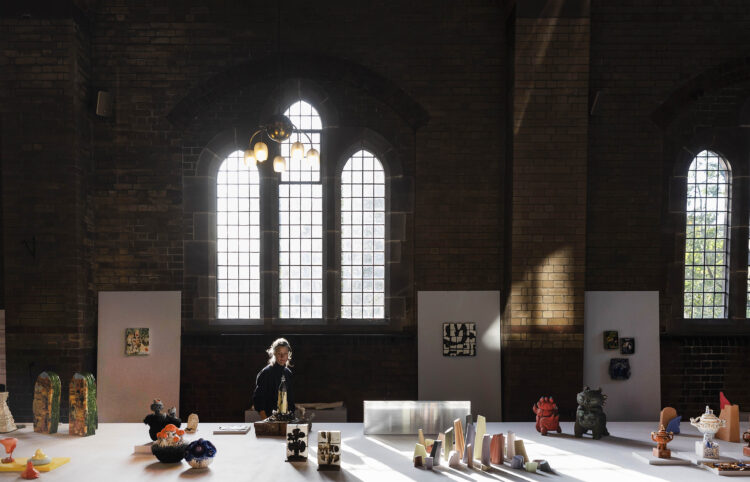 Stay in touch
Sign up to our newsletter to be the first to hear about exciting events, opportunities and ceramic news!
* Indicates required fields